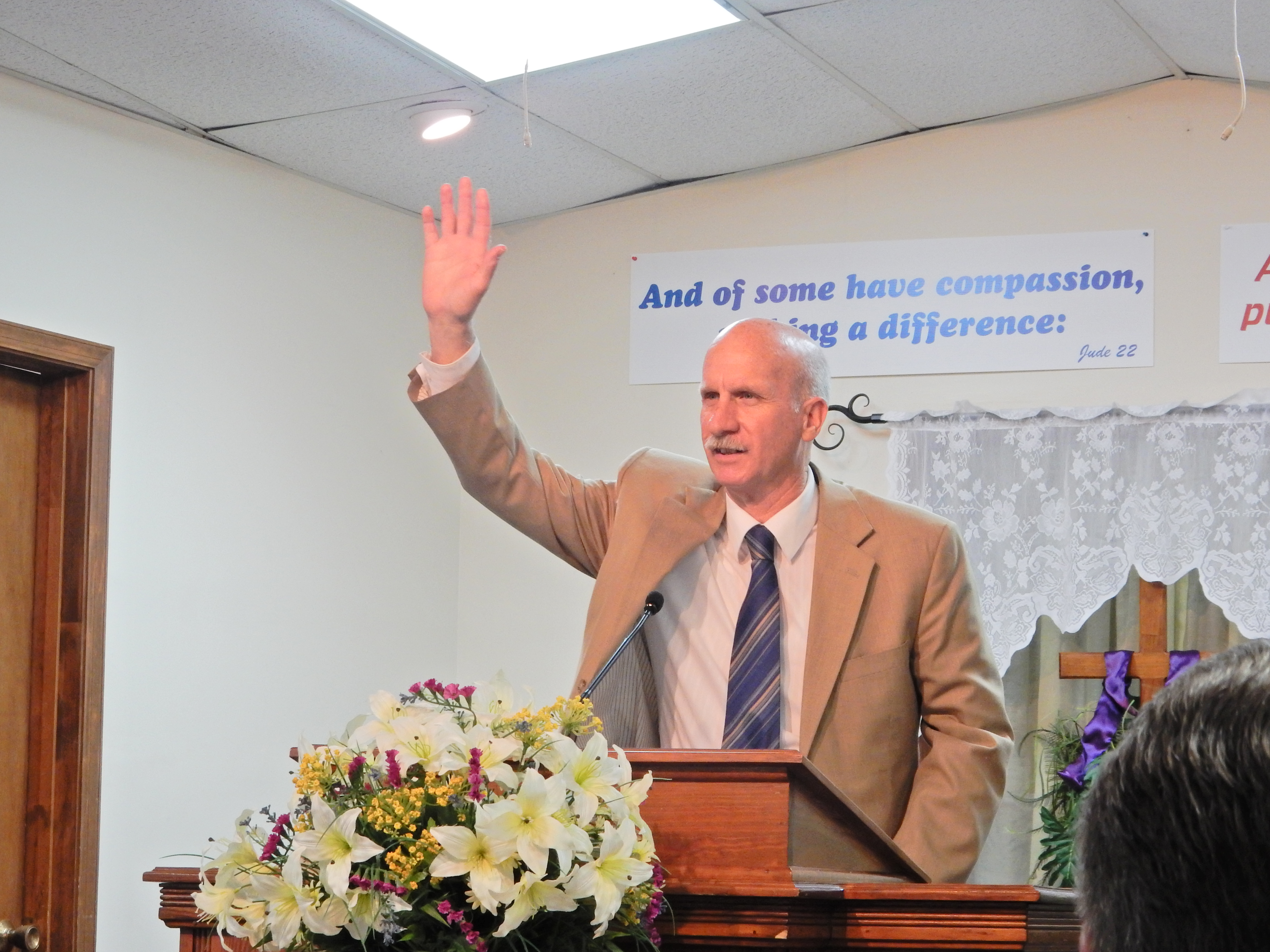 As Pastor, I want to welcome you to an Old  Fashion Independent Fundamental Baptist Church in a rural setting in west Montgomery, Alabama.
We are not your everyday Baptist church.  We still believe the King James Bible is the Word of God to English speaking people.
Old-fashioned preaching has not died out and "Amen" and "Praise the Lord" have returned to the Lord's house.  We are excited about what the Lord is doing here.
In 1998, our little church, in a cow pasture, was about to close its door when a small group of praying people got on their knees and asked the Lord to send revival.  Today, 150 people call Fannin Road home.  We would love for you to call Fannin Road home also.  Our people are always excited to see new faces in our services.
Please accept my invitation on behalf of all our church family to attend our services.  We look forward to meeting you and most of all to worshiping our wonderful Lord and Savior Jesus Christ.
If you have any questions, please feel free to call, E-mail or write.  We would love to hear from you