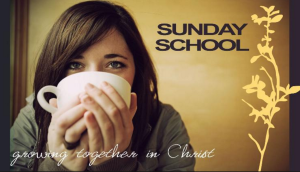 Sunday School
An important part of any Church ministry is educating God's people in the Word of God.
At Fannin Road we have classes for all ages.
Junior Church
We at Fannin Road Baptist Church realize the importance and value of the young people the Lord brings our way. We are not a social club, striving simply to provide activities for young people. Our main goal as a church is to build lives for the future. This requires a great deal of dedication, patience, understanding and love. It is our desire to instill in them a love for the Lord Jesus Christ, a yearning to know Him more closely, and a willingness to be used by Him now, as   well as in the future.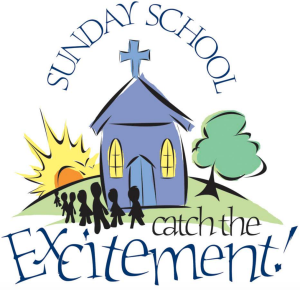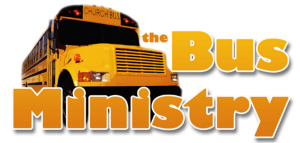 Bus Ministry
Every Sunday morning and afternoon and Wednesday night our Bus Workers transport the precious children that visit our church. Several young people come to our services to hear about the ONE who died for them.
The Bus workers truly have a burden for these young people. Jesus said "Suffer the little ones to come unto me..." Our workers seek to lead each precious soul to Jesus Christ and teach them to live an obedient life to their parents and God.
If you know someone in our area you would like us to pick up please call the church office at 334-262-9001
Patch The Pirate
Boys and girls learn how to build Christian character every Sunday night. This musical based children's ministry will help your child memorize scripture and develop godly habits.
Kings Kids/ Pathfinders/ Teen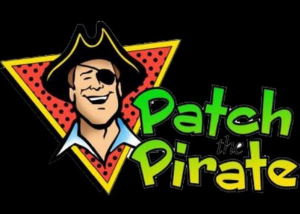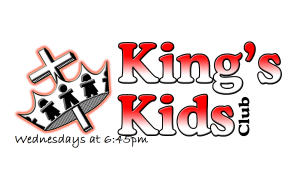 Kings Kids
We know that none of us have "arrived" spiritually.  We all need to grow in the Lord and take the next step in our Christian lives.  In order to help us do this, King's Kids(K4 - 2nd grades),  Pathfinders (3rd - 6th grades), and Teens (7th - 12th grades) meet together every  Wednesday at 6:30pm to study the Bible (God's handbook for how we are to live).  Things such as daily devotions, dealing with peer pressure, choosing right friends, evangelism, and a close walk with the Lord are emphasized.  The teens are also confronted and challenged to live pure lives based on the Word of Truth.  At our Wednesday night meeting it is a little less formal, and there is usually time saved after the message for fun and snacks.

Faith Bible Institute
In 2004, we began our 1st semester at Faith  Bible Institute (FBI) with an enrollment of 18 students.  Our
  first graduation was held in 2007.  FBI is a through the Bible course for every Christian. Students may study chronologically through the ENTIRE BIBLE and systematically through every major doctrine.   FBI combines solid Bible teaching with an interactive DVD Video format utilizing student workbooks, charts, maps and visuals to produce a life changing learning experience.  The 3 year course is divided into 6 semesters of 17 - 18 weeks each. Live classes are filmed at FBI's central location (Rowland Road Baptist Church, Monroe, LA) and are then viewed by DVD Video at Satellite Schools.  Class is held each Monday night.
G.R.O.W.
We believe the mission of the church extends to the community and not just inside the walls of the sanctuary.  Each Saturday morning members of our church meet to visit with the community.  We see members who are sick, families that have visited the church, and even knock on doors to invite the people of our area to come and join us in worshipping the Lord Jesus Christ.
"...Go out into the highways and hedges, and compel them to come in, that my house may be filled."  Luke 14:23